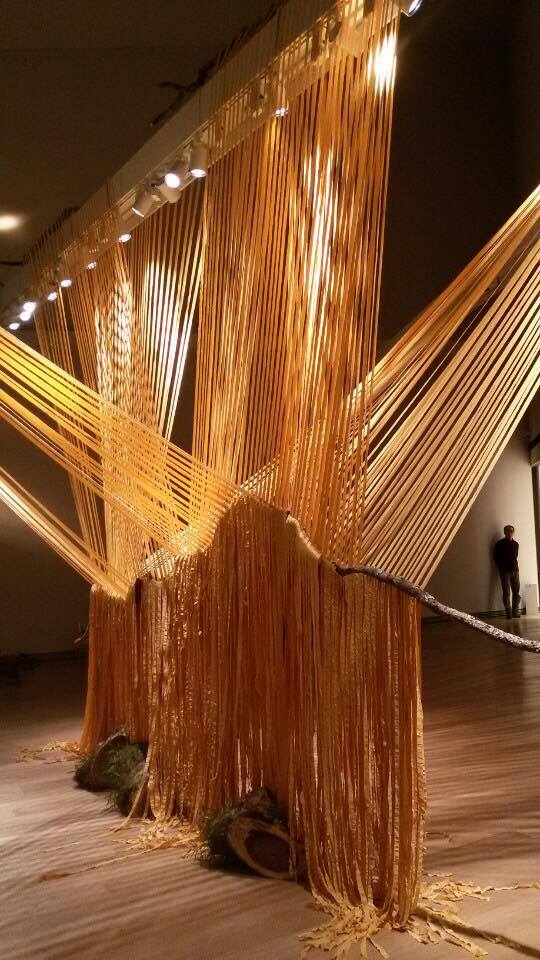 Views of Chikugo -Exploring Primal Scenes
Chikugo Art Traffic 2015
Contemporary art group show by 5 young artists living in Fukuoka and Busan, Korea is held in Kyushu-Geibunkan, Chikugo city, Fukuoka. The title of this show is "Views of Chikugo-Explore Primal Scenes". They researched around Chikugo area and explored invisible view of Chikugo for various ways. See what the artists found there and  how to describe them.
Artists
Yosuke Suzuki(Kyushu University), Takashi Yatoji(Painter), Ruri Watanabe(Artist) 
Kenji Makizono(Artist), Son Mong Joo(Artist)
---
Information
Date :  January 13 – February 11, 2016
Hours :  10:00〜17:00 
              *Admission until 30 minutes before closing time.
Venues :  Kyushu Geibunkan 
                1131 Tsushima Chikugo City, Fukuoka
Admission :  Free
Closed :  Monday
Cooperations :  Busan City, Busan Cultural Foundation,
                       Hong-Ti Art Center, AMP, 
                       Mayuko Kumagai, Masami Koga
Organizations :  Fukuoka Prefecture, Chikuko City, Kyushu Genbunkan
Planning and Production :  ART BASE 88
Curation:     Maki Harada
♦Photo Credits
Son Mong Joo